One Remains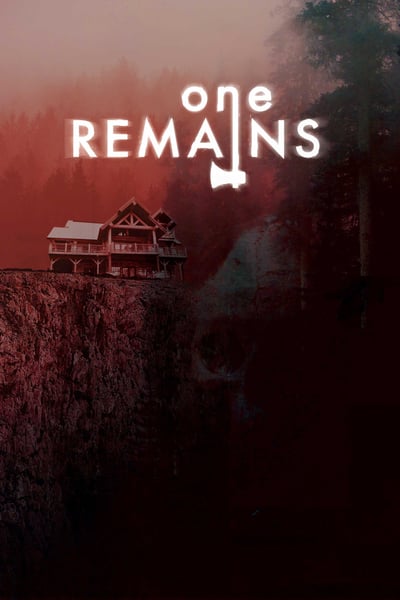 [ INFORMATIONS ]
One.Remains.2019.1080p.WEB-DL.H264.AC3-EVO
File Size: 3.13 GB
Resolution: 1920×802
BitRate: 4580 Kbps, 23.976 fps
Duration: 1h 33min 44s
Audio: 192 Kbps, AC3

Genres: Horror, Thriller
Description: "Want to hear the most bone chilling story ever told? The last man on earth sits alone in a room. With no one, and nothing to do, he reflects on his life. Then there is a knock on the door. This story always got me thinking, if you are the last person alive, there is nowhere left to hide."
IMDB
https://www.imdb.com/title/tt8825100/
iMDB: N/A/10
[ SCREENSHOTS ]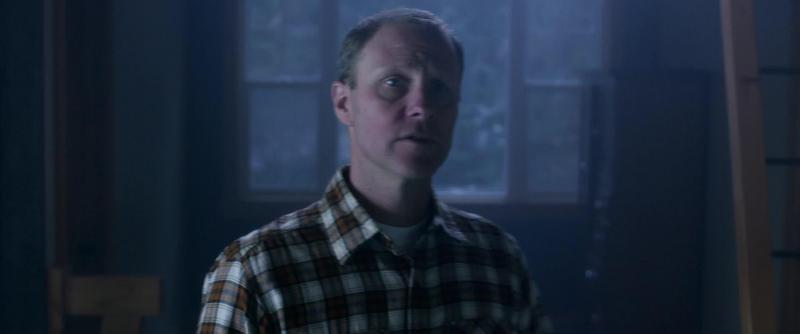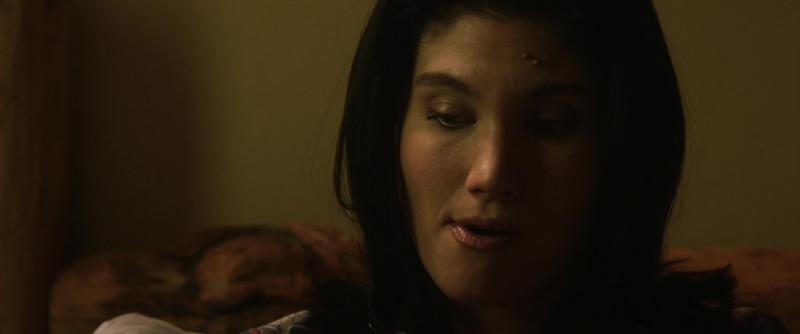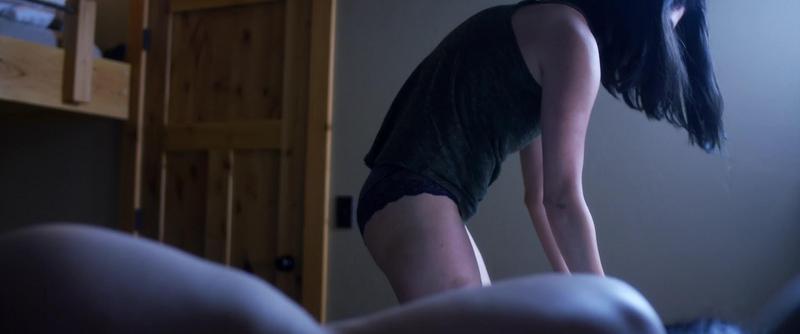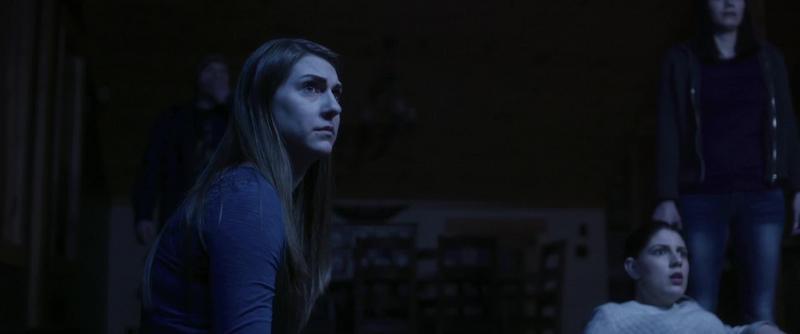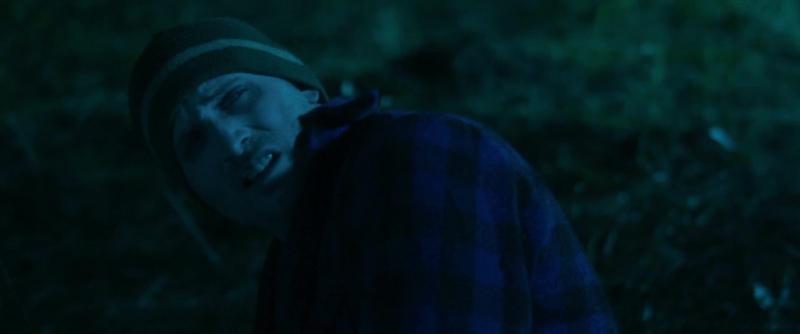 [ DOWNLOAD LINKS ]
https://rapidgator.net/file/dd154064295b12d434a98b301ea6b471/One.Remains.2019.1080p.WEB-DL.H264.AC3-EVO.mkv
https://rapidgator.net/file/978ed2e5c6af6c994a03e77d5edbebc0/One.Remains.2019.1080p.WEB-DL.H264.AC3-EVO.part1.rar
https://rapidgator.net/file/4c639aff6d4e57d375e42576f9e77935/One.Remains.2019.1080p.WEB-DL.H264.AC3-EVO.part2.rar
https://rapidgator.net/file/a691e1b9cd6e983adedad107701a4c1c/One.Remains.2019.1080p.WEB-DL.H264.AC3-EVO.part3.rar
https://rapidgator.net/file/80185641888665553fb3c72ffd478b74/One.Remains.2019.1080p.WEB-DL.H264.AC3-EVO.part4.rar
http://www.filefactory.com/file/16jwu704bhfj/One.Remains.2019.1080p.WEB-DL.H264.AC3-EVO.part1.rar
http://www.filefactory.com/file/6ypt6jayon3x/One.Remains.2019.1080p.WEB-DL.H264.AC3-EVO.part2.rar
http://www.filefactory.com/file/3ijc8lsq5cr7/One.Remains.2019.1080p.WEB-DL.H264.AC3-EVO.part3.rar
http://www.filefactory.com/file/1flpz9rxf4fl/One.Remains.2019.1080p.WEB-DL.H264.AC3-EVO.part4.rar